At Grand Guide Service, we offer year round, day or night, lake or river, guided fishing trips on the beautiful Grand Lake O' The Cherokees (primary) and the totally peaceful and secluded Neosho River and Grand River (all located in North Eastern Oklahoma) as well as on Truman Lake and the Osage River in Missouri.
We have 10 years of guiding experience, and specialize in blue and flathead catfish.
We offer modern top of the line fishing tackle and equipment, and provide a spacious 22 ft Bay Boat for lake trips and 20 ft. All-Welded Express with a Jet Drive for river trips.

Captain Jeff with his guide boats.
Guide Service Gift Certificates Available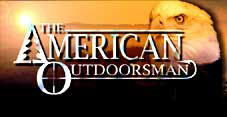 We were Featured on The American Outdoorsman TV Show!

as well as the Oklahoma City Oklahoman, Kansas City Star, Daily Oklahoman,
Tulsa World, Wichita Eagle and In-Fisherman's Catfish Insider 2003 Guide.
Official Pro Staff Member of The American Outdoorsman
and The Professional Catfishing Association

Sponsors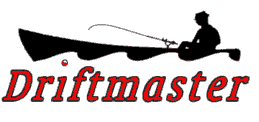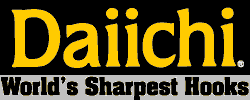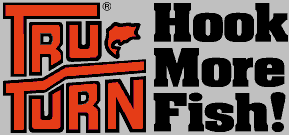 & The Professional Catfishing Association


• Powered by NetMind •
Site design by Another Design Guy
in conjunction with CVP Productions